Keep Your Houston Commercial Property's Exterior Surfaces Looking Professional With Parking Lot Cleaning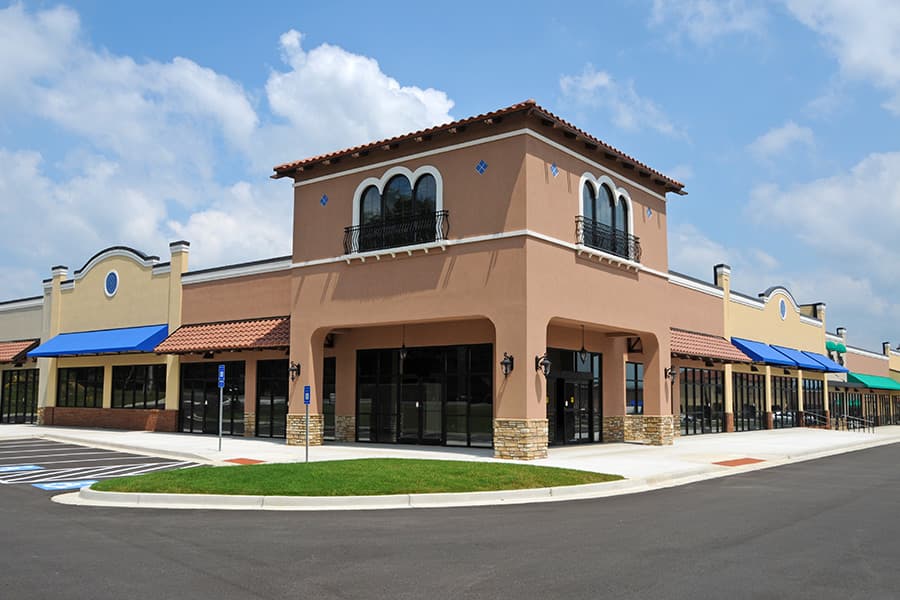 One way to really enhance the appeal of your Houston area commercial property is with a thorough parking lot cleaning. Most people don't really think much about parking lots, but a clean parking lot can make a great first impression on customers. It says that you care about their vehicles and their safety. A clean parking lot can put the "appeal" in curb appeal for your business. For parking lot cleaning in Houston, Give KT Power washing a call today at 832-869-0220.
Parking lot surfaces are exposed to:
Weather
Road debris
Vehicle traffic
Litter
Oil
The quickest, easiest, and most cost-effective way to handle your parking lot cleaning is by using a pressure washer. When you are looking for dependable pressure washing, give the local Houston professionals at KT Power Washing a call.
Regular parking lot cleaning can not only make your lot look better, but it can also extend the life of your parking lot by removing harmful accumulations that can cause deterioration over time. Cleaning is significantly more cost-effective than re-surfacing, and regular maintenance can keep your newly resurfaced lot looking newer, longer.
Don't forget about your driveways, sidewalks, bollards, posts, and painted stripes! Pressure washing these areas in addition to your parking lot cleaning will ensure that the whole area feels fresh and welcoming to your customers and clients.
The professionals at KT Power Washing also offer exterior surface sealing. Sealing provides a protective barrier to deter penetration by outside elements, chemicals, and other pollutants. If you're interested in sealing, be sure to ask about our 5-Year No-Algae Guarantee!
The commercial pressure washing technicians at KT Power Washing have the expertise and the state-of-the-art equipment to take on your parking lot cleaning project. Our mobile pressure washing unit is fully self-contained, allowing us to deliver the high-pressure cleaning power of water to remote locations with little or no access to a water source. Our environmentally friendly products and applications minimize pollution to local waterways. Continuing education and training information on the latest techniques and products provides our skilled technicians with everything they need to provide top-notch service to our commercial customers.
In addition to our parking lot washing services, KT Power washing offers commercial and residential services including:
House washing
Commercial building washing
Sign washing
Window washing
Driveway washing
You want to hire a reliable professional for your parking lot cleaning to protect your property and your customers. The pressure washing pros at KT Power Washing are all covered under workers comp insurance, and our business is fully licensed and insured. You can feel comfortable and confident knowing that we are reliable and reputable. Houston, give us a call today at KT Power Washing and Sealing at 832-869-0220.