Clear Lake's Leader in Pressure washing Services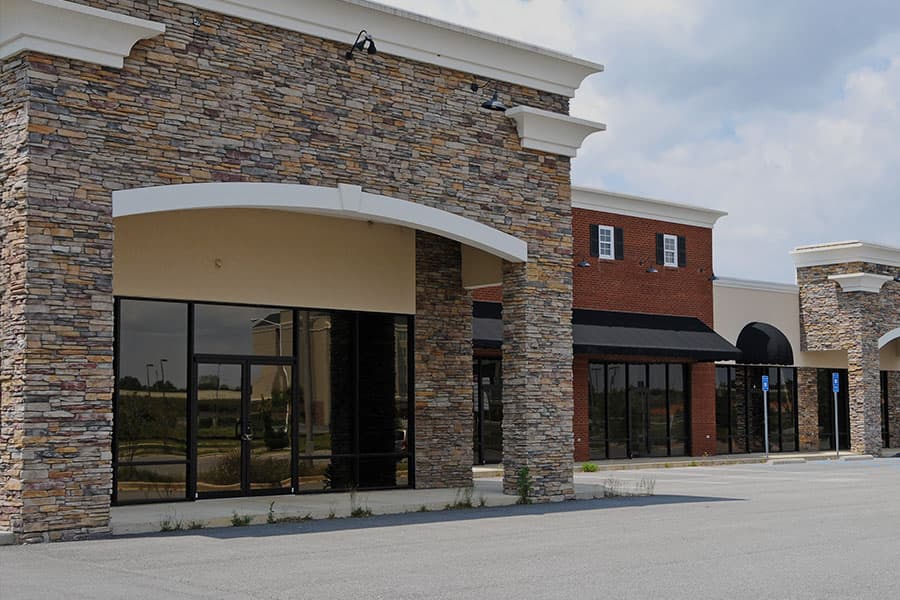 The choice is clear for pressure washing in Clear Lake - KT Power Washing has the skilled pressure washing technicians and the state-of-the-art equipment to handle all your residential and commercial pressure washing needs!
The salty air and seagulls surfing the air currents may make living in Clear Lake seem like we have it made, but those and other elements can damage your home's exterior and leave it looking dingy and tired. Fortunately, KT Power Washing has skilled technicians and state-of-the-art equipment to give your home a fresh face and give your neighbors a bad case of envy.
KT Power Washing uses the high-pressure power of water to eliminate destructive elements from invading your exterior surfaces. Along with our environmentally friendly products and adjustable heat and pressure settings, our applications are safe for most exterior surfaces, and always safe for pets, plants, and people.
Schedule Your Clear Lake Pressure Washing Service Today
Our residential pressure washing services clean and beautify your exterior surfaces:
Home exterior surfaces like brick, stone, Hardie plank siding, vinyl siding, stucco, and more!
Driveways, walkways, porches, patios, and decks comprised of concrete, wood, pavers, composite material, or brick
Shingles and metal roofs
Pool decks, pool enclosures, and other screened enclosures
Gutters, sheds, barns, mailboxes, and other metal and composite structures
Clear Lake's Commercial Pressure Washing Experts
KT Power Washing offers a variety of commercial pressure washing services to our neighbors in Clear Lake. Whether you are looking to enhance the health of your workplace, appeal to your clients and customers, or raise your current property values, you can count on KT Power Washing to provide reliable services at competitive rates.
Grime, dirt, mold, and mildew and other pollutants can invade the porous surfaces of your commercial building's exterior. An exterior building cleaning will leave those surfaces looking fresh and provide a welcoming environment.
KT Pressure washing is proud to be the pressure washing specialist serving Clear Lake's commercial properties, including:
Apartment complexes
Real estate offerings
Offices complexes
Strip malls, retail storefronts, and shopping centers
Restaurants and entertainment complexes
Convenience stores and grocery stores
Airstrips and runways
Parking garages and parking lots
Churches
Community centers
Warehouses
Banks and government buildings
Our mobile pressure washing unit, self-contained and featuring a 500-gallon water tank, allows us access to areas with little or no water service. Foreclosures, vacant properties, and remote Clear Lake areas are no problem for KT Power Washing's seasoned professionals.
We are fully licensed and insured, carry workers comp insurance, and offer prompt, courteous, and reliable service to all our customers. In Clear Lake, KT Power Washing is the one to call for all your residential and commercial power washing needs.
In addition, KT Power Washing also offers our professional surface sealing services. After we've completed your professional pressure washing, consider surface sealing. Surface sealing provides a barrier over your exterior surface, preventing the intrusion of mold, mildew, algae, and other pollutants. This invisible barrier protects your surfaces from erosion and enhances the look of your exterior surface.
Our sealing services also come with our up to 5-Year No-Algae Guarantee, so you can feel confident that your exterior surfaces and your pocketbook are protected. Give us a call today at 832-869-0220 at Clear Lake's premier pressure washing contractor.