Your Local Pressure washing Professional in Kemah, TX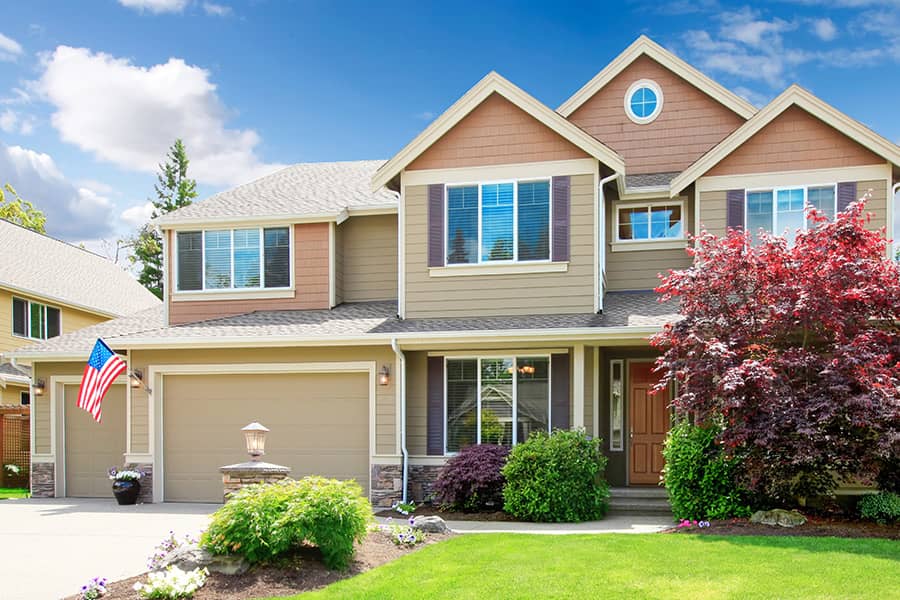 If your Kemah home is in need of a little polish, then you need the pressure washing professionals at KT Power Washing.
The elements can be tough on our exterior surfaces here in the "Gateway to Galveston Bay." The saltwater, bird droppings, and other pollutants can take a toll on your surfaces. Thankfully, a proper house washing by the pressure washing experts at KT Power Washing can help remove all of the elements that mess with your Texas home, leaving your exterior surfaces with a shine so bright, the neighbors will have to wear shades.
Using the highly pressurized power of water, along with environmentally safe products and applications, our skilled pressure washing technicians can wash your home's exterior surfaces from the front curb to the back gate, removing mold, mildew, and other environmental hazards that can erode your surfaces. Your Kemah home's exterior, sidewalks, driveway, patio, and deck will all look brand new after a visit from KT Power Washing. With our adjustable pressure and heat settings, we have an application that can clean almost any surface, including:
Wood
Brick
Stone
Concrete
Glass
Metal
Hardie Siding
Vinyl Siding
PVC
Composite material
Schedule Your Pristine Clean Today
You want to be confident that the people you hire to come to your Kemah home are professional, reputable, and dependable. You can feel confident when you hire the local specialists at KT Power Washing that you'll always receive courteous and reliable service. We are fully licensed and insured, and all our employees are covered under workers compensation insurance, giving you the peace of mind you want and deserve.
Protect Your Exterior Surfaces With Sealing
Once we've removed the pollutants from your exterior surfaces, we recommend that you add surface sealing to protect them. KT Power Washing's surface sealing creates an invisible barrier between the bayside elements and your exterior surfaces, making cleanups between regular pressure washes a breeze. Sealing can extend the life of those surfaces by preventing water intrusion and the buildup of mold, mildew, and algae. Be sure to inquire about our up to 5-Year No-Algae Guarantee.
Sealing is a great way to preserve the life of:
Driveways, walkways, and patios - concrete, paver, flagstone, or brick
Fences - pressure-treated wood, cedar, redwood, stone, or brick
Decks, docks, and piers
Home exteriors - stone, brick, stucco, concrete
Ask the professionals at Kemah's KT Power Washing if sealing is a good option for your exterior surface.
We also offer commercial pressure washing services to our Kemah neighbors. Cleaning your commercial property can elevate the appeal to your customers or residents, helps you maintain a healthy workplace, and can enhance your property value. Pressure washing removes contaminants that can invade your porous exterior surfaces and save you money versus costly renovations.
KT Power Washing's state-of-the-art pressure washing unit holds up to 500 gallons of water, which allows us to easily access vacant properties, foreclosures, and other areas where water services are limited or unavailable - like new construction developments, exterior signage, and parking lots.