Experienced Window Washers Serving Houston Homes & Businesses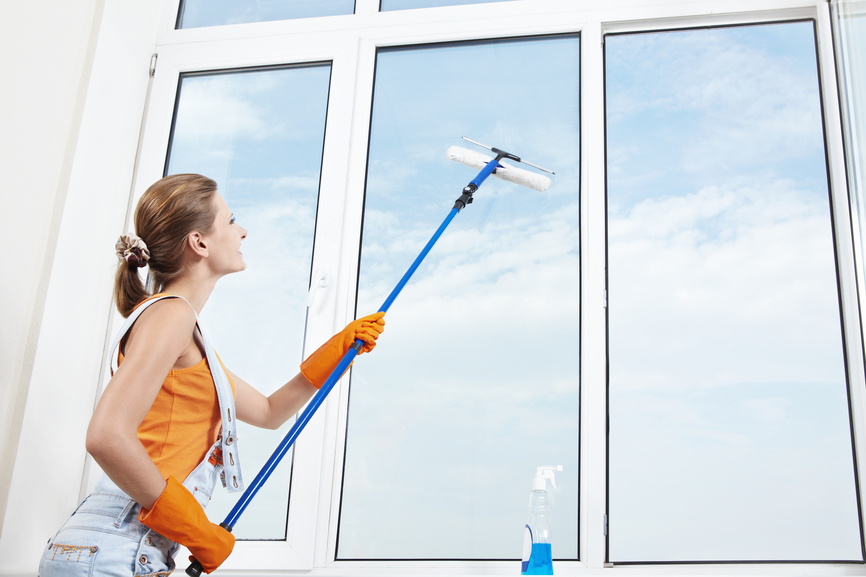 Houston homeowners don't need to look any further than KT Power Washing when they need professional window washing services. Taking care of the window washing you need for your home isn't something you should keep putting off or attempting to do yourself. Our team is ready, willing, and more than capable of providing you with the exceptional cleaning service you need! We offer superior window cleaning using our reverse osmosis filtration system that allows us to clean high-end residential and commercial exterior windows without a squeegee to give you spotless results. With KT Power Washing, you'll get sparkling clean windows with no streaks and no spots, guaranteed!
Skilled Pros Dedicated To Window Washing
It's important to keep in mind that not all pressure washing techniques are appropriate for window washing. More accurately, not all pressure washers are the right fit to handle delicate jobs like washing windows or siding cleaning. It's definitely not the type of task you should consider DIY, nor should you delegate it to a less-than-credible cleaning company. If done the wrong way, pressure washing windows can:
Break glass
Compromise support
Infiltrate caulking/seals and cause leaks
Cause bodily harm
Leave spots & streaks
However, when your windows are washed with our company's skill and precision, all you'll get is a clean window and a clear view. Get back to enjoying the panorama that attracted you to the home in the first place—instead of staring at spots, streaks, and visible dirt.
Window Washing To Improve Your Outlook
Did you know that without regular washing, your glass won't just be dirty—it can become damaged? Gritty dirt and debris cause what's referred to as etching and leave your windows looking less-than-lackluster. Over time, the etching process happens in many places on your windows, and cleaning eventually won't be enough. These tiny scratches will permanently damage the glass and cause blemishes that detract from the beauty of your home and your view. Trust KT Power Washing for your exterior window washing and reap the many benefits that come along with it:
Cleans hard to reach areas
Removes stubborn stains
Gets rid of cobwebs and insect nests
Keeps glass spot- and streak-free
Preserves the longevity and overall condition of windows
We're known for superior cleaning and exceptional customer service in Houston. We adjust our cleaning techniques to match the material or surface being cleaned. That way, we avoid causing damage to your property. Today is the day to make your glass sparkle and shine again. Call now, and we'll offer a free estimate and schedule your Houston area window cleaning.