Your Local Pressure washing Professional in Deer Park, TX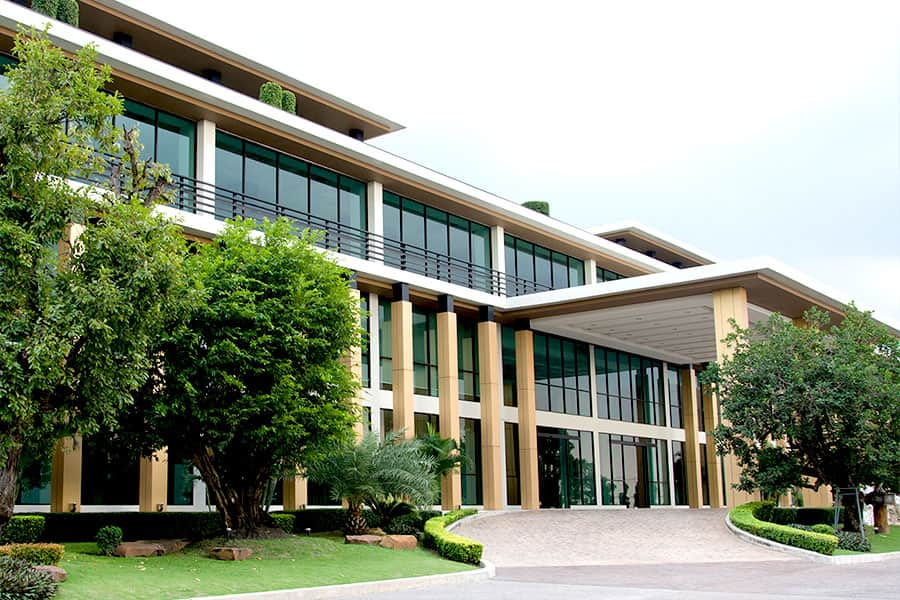 If your Deer Park home looks like it just came off the battlefield, call the pressure washing pros at KT Power Washing. We can remove all the pollutants that threaten to mess with your Texas home.
In the "Birthplace of Texas," we're proud of our heritage for standing tough against the elements. But those elements can take a toll on your Deer Park home's exterior, causing it to look worn and tired. Professional pressure washing can give your exterior surfaces an amazing face-lift for a fraction of the cost of remodeling.
When you're looking for residential pressure washing services, KT Power Washing has you covered. We can brighten and refresh your:
Home exterior surface - including stone, brick, stucco, wood, and vinyl!
Driveways, sidewalks, and patios - concrete, pavers, brick, and more!
Wood decks, fences, and benches
Pool decks and pool enclosures
Shingle and metal roofs
Gutters, shutters, and awnings
And much more!
Schedule Deer Park Pressure Washing Service
KT Power Washing uses the power of pressurized water to thoroughly remove dirt, grime, mold, mildew, bird and insect droppings, pollen, and other pollutants from your exterior surfaces. Our adjustable pressure and heat settings are safe for a variety of surfaces - and our environmentally friendly products and applications are always safe for pets, plants, and people. Start a revolution in your Deer Park neighborhood by calling the pressure washing professionals at KT Power Washing!
Commercial Pressure Washing
Early settlers of Deer Park envisioned that someday it would be a thriving community with homes, businesses, and industry. Today it is all of that and more, and KT Power Washing is proud to be a part of that community, where we also offer commercial pressure washing services.
Regular pressure washing services for your commercial property can help to maintain a healthy workplace for your employees and can increase the appeal of your storefront or parking lot for your customers. Dust, grime, and pollen can take their toll on your exterior surfaces. Pressure washing not only cleans and beautifies those surfaces. It can also extend their useful life by preventing erosion and buildup of pollutants. Why spend money on costly renovations and upgrades like painting or resurfacing when an exterior building cleaning can usually do the trick?
KT Power Washing's list of commercial pressure washing clients includes:
Office buildings
Warehouses
Shopping centers
Apartment complexes
Historical landmarks
Parking lots and parking garages
Churches
Commercial buildings
New construction developments
Realtors
Farmers
We offer annual, quarterly, and monthly service contracts to meet your needs. Let us add your commercial property to the list of satisfied customers!
Our state-of-the-art, self-contained pressure washing equipment carries a 500-gallon water tank, which gives us an advantage when it comes to cleaning vacant properties, parking lots, outbuildings, warehouses, and other areas where water access might be limited. All our pressure washing professionals are highly skilled, well-trained, and fully covered by workers compensation insurance. KT Power Washing is also fully licensed and insured, carrying the credentials to satisfy our most exacting commercial customers.
KT Power Washing's services don't end with pressure washing. Our professional sealing services create an invisible barrier to protect your surfaces from intrusion by moisture, mold, and algae. Sealing can extend the life of your exterior surfaces and allows you to keep your surface clean between pressure washings.
Give us a call today at KT Power Washing in Deer Park. Don't forget to ask about our up to 5-Year No-Algae Guarantee on our sealing services.