KT Power Washing & Sealing: West University's Premier In Pressure washing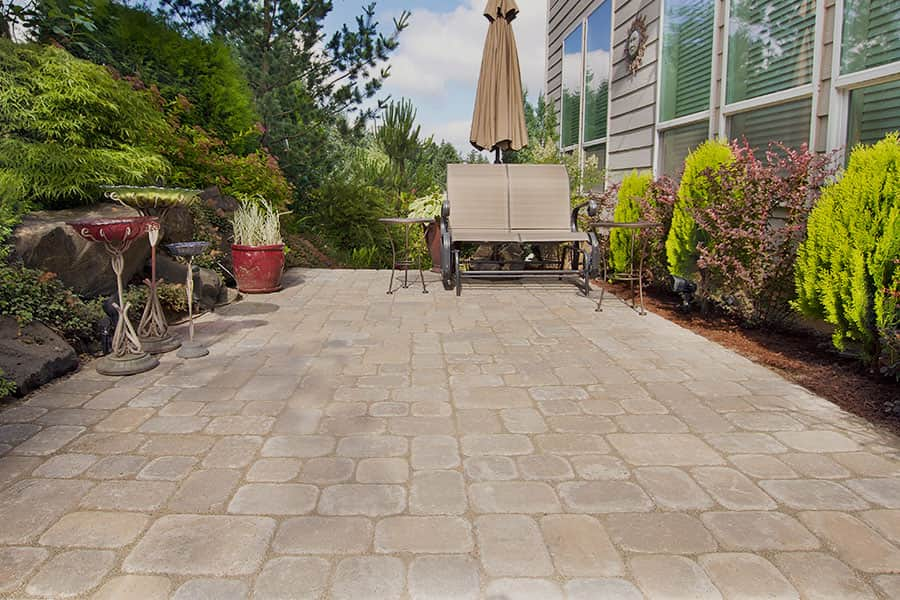 If your West University home is looking like it needs a little love, call the pressure washing experts at KT Power Washing!
With our lovely tree-lined streets and pedestrian-friendly vibe, West University is like a little oasis nestled between the hustle and bustle of Highway 59 and the 610 Loop. Still, dirt, grime, pollution, and even the pollen from all those beautiful trees can settle on your exterior surfaces, leaving them dingy and dull. That's why a regular pressure washing by KT Power Washing's pressure washing professionals can give your home a fresh pizazz that will make you the envy of the neighborhood.
Using the power of water, pressure washingcan remove the pollutants that cause damage to your porous exterior surfaces like stone, wood, concrete, and brick. Our well-trained technicians utilize state-of-the-art equipment and environmentally friendly products that are safe for people, pets, and plants. Our adjustable heat and pressure settings also allow us to customize our applications to meet the specific needs of your particular project.
Pressure washing is a great way to revitalize the look of your West University home's exterior, but it can also give new life to:
Porches, patios, and sidewalks
Pool enclosures and pool decks
Screened enclosures and outdoor rooms
Sheds
Driveways (concrete, pebble composite, brick, paver, stone)
Gutters
Patio furniture
Schedule Your Pristine Clean Today
Commercial Pressure Washing Services
KT Power Washing also offers professional pressure washing services to our commercial neighbors in West University. From giving extra sparkle to the charm of the shops and restaurants in the Village to getting Morningside Drive ready for another round of nightlife festivities, exterior cleaning can help give you the edge when it comes to curb appeal for your customers. It's also a cost-effective way to help you maintain a healthy and happy workplace and saves you money versus costly renovations. Sometimes your commercial property just needs a little polish!
You can trust your commercial pressure washing project to the pros at KT Power Washing. Our state-of-the-art mobile pressure washing equipment offers us access to areas where water availability is limited with an onboard 500-gallon tank. Our self-contained unit can maneuver hard-to-reach areas, allowing us to clean your:
Sidewalks, porches, and patios
Parking lots and driveways
Storefronts
Awnings, shutters, and gutters
Benches
Fences
Signs
Rooftops
Balconies
To help maintain your exterior surfaces between pressure washes, ask about KT Power Washing's sealing services. Surface sealing is a process where a protective barrier is applied to prevent the intrusion of water and other elements that can damage your exterior surface. Sealing prevents nuisances like mold, mildew, and algae from penetrating your exterior surfaces. And between pressure washings, sealed surfaces are easy to clean and maintain. Sealing can extend the life of your exterior surfaces and enhance their looks for years to come. With our up to 5-Year No-Algae Guarantee, you can be confident that your exterior surfaces will always look their best.
We offer a variety of service plans to meet your needs, including annual, quarterly, and monthly service plans. We're covered by workers comp and liability insurance and fully licensed, so you know that you're dealing with a professional, reliable, and reputable company. Give your West University home the love it deserves by giving the pressure washing pros at KT Power Washing a call at 832-869-0220.
Latest Projects