KT Power Washing & Sealing: Pasadena's Premier In Pressure washing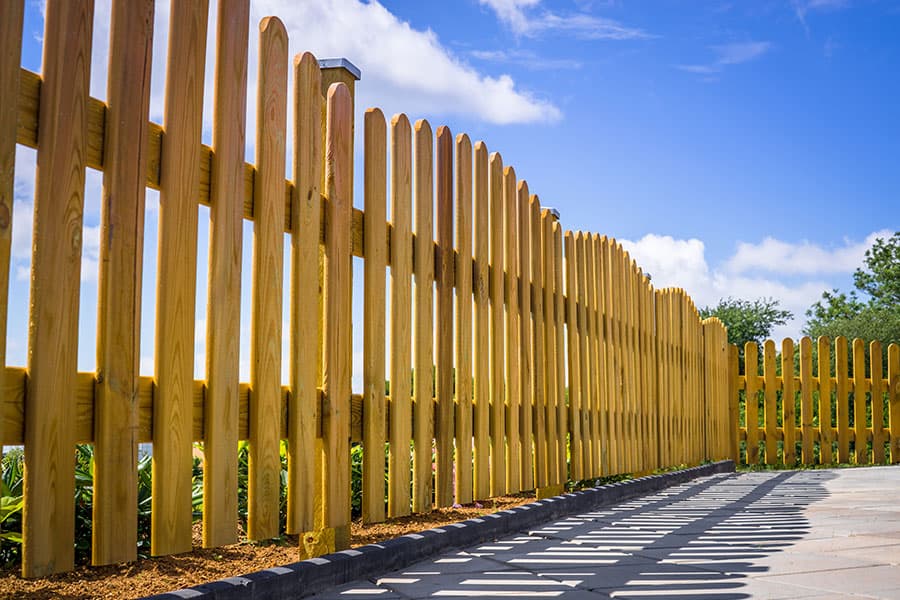 Pasadena doesn't have a problem when it comes to pressure washing. Pasadena calls the pros at KT Power Washing and Sealing for all of their commercial and residential pressure washing needs!
The Texas elements can take a toll on your commercial property in Pasadena. Protect your investment with commercial pressure washing services provided by KT Power Washing. We use the power of water to clean your exterior surfaces thoroughly, removing the pollutants that can damage your porous surfaces like concrete, wood, and brick. Our state-of-the-art pressure washing units carry 500-gallons of water, allowing us to access vacant properties, remote locations and other areas that have limited water supplies.
Our commercial services include:
Exterior building cleaning
Parking lot and parking garage washing
Sign washing
New construction cleanups
Vacant and foreclosed property cleaning
Window washing
Schedule Your Pressure Washing Service Today
From Pasadena's ship ports to spaceports, KT Power Washing has the equipment and know-how to handle your commercial pressure washing project. We offer monthly, quarterly, and annual service contracts to meet all of your pressure washing needs. Give us a call today at 832-869-0220.
Residential Pressure Washing
Your Pasadena home is most likely your biggest investment. Protect your home's exterior with KT Power Washing's residential pressure washing services. We can clean almost every type of exterior surface:
Brick
Stucco
Vinyl siding
Whether you need to get your Pasadena home ready for your next Texas-sized barbecue, find yourself in a curb-appeal battle with your neighbor, or just like to keep your home clean and sparkling, KT Power Washing can do the job. Weather conditions, grime, pollen, bird and insect droppings can contribute to the early demise of your exterior surfaces. A fresh pressure wash can remove those pollutants and make your home look like it's had a makeover, without the cost of expensive renovations.
Our environmentally friendly products and applications are safe for your pets, plants, and people, which gives you peace of mind. Our professional pressure washing technicians have the tools and the expertise to handle your exterior cleaning project. KT Power Washing is fully licensed and insured, and all of our employees are covered with workers compensation insurance. You can have peace of mind knowing that you've hired courteous, reliable, and reputable professionals to care for your Pasadena home.
Don't forget to ask about our professional surface sealing services. KT Power Washing applies a protective barrier to your porous exterior surfaces to combat the intrusion of moisture, algae, and other pollutants that can shorten the useful life of your surfaces. Surface sealing can improve the appearance of your surfaces and make cleanups between pressure washes a breeze.
KT Power washing is also proud to offer Pasadena our up to 5-Year No-Algae Guarantee on all of our sealing services. Give the pressure washing professionals a call today at KT Power Washing at 832-869-0220. We are here to handle all of your commercial and residential pressure washing and exterior surface sealing needs.