La Porte's Leader in Pressure washing Services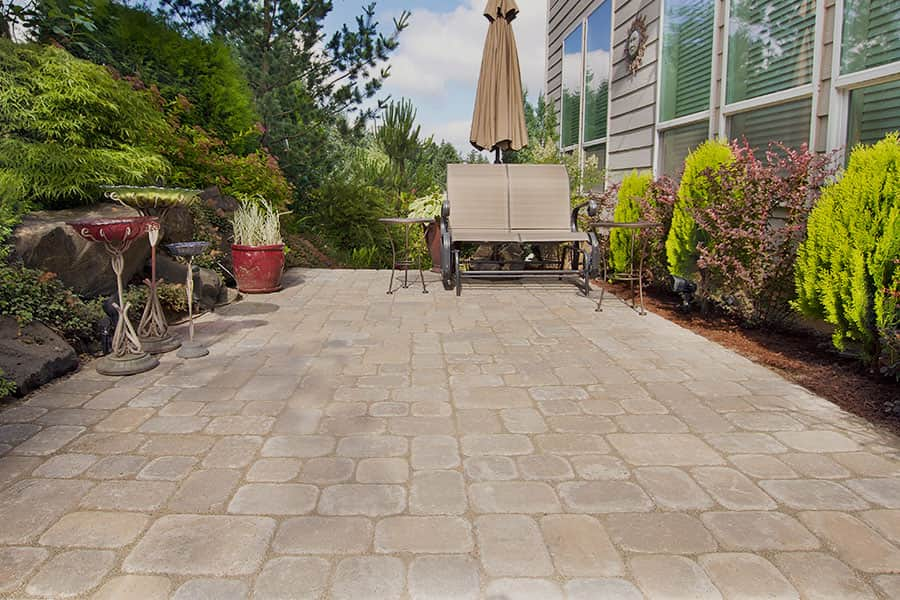 If your La Porte home isn't as dazzling as it used to be, pressure washing services from KT Power Washing can save the day.
Located where the Houston Ship Channel meets Galveston Bay, the sea breeze, majestic seagulls, and our thriving Southeastern Texas industries are a great source of pride for lovely La Porte. Those elements also contribute to the erosion and disfigurement of our exterior surfaces. That is why it is so important to protect those surfaces with professional pressure washing from KT Power Washing.
Pressure washing cleans your exterior surfaces using the power of pressurized water. Using our adjustable pressure, heat, and steam settings along with our environmentally friendly products, the pollutants that can damage these surfaces are safely removed. Your home will be the envy of your La Porte neighborhood. We offer a multitude of residential pressure washing services and can clean:
Home exteriors - brick, stone, wood, vinyl, and more!
Sidewalks, walkways, patios, and driveways
Shingles, metal roofs, and gutters
Pavers, stone columns, and fences
Pool decks and pool enclosures
Decks, gazebos, and benches
Schedule Your Pristine Clean Today
Our state-of-the-art equipment, adjustable pressure, and heat settings, and our environmentally friendly applications give KT Power Washing the tools we need to get the job done right. We can remove bird and insect droppings, pollen, mold, mildew, grime, and other pollutants and all our products and are safe for a variety of surfaces - and safe for people, pets, and plants as well.
The professional pressure washers at KT Power washing are fully licensed and insured, and we carry workers comp insurance to give you peace of mind when you have our technicians at your Pasadena home.
Take advantage of our surface sealing services to maintain that "freshly washed" look. Surface sealing can prevent the penetration of your porous services, leaving them impervious to water, mold, and algae. Don't forget to ask about our up to 5-Year No-Algae Guarantee! Sealing also extends the life of your surfaces and can improve their appearance and make cleanups easy between pressure washes.
Commercial Pressure Washing
When you need commercial pressure washing services, KT Pressure washing is the local, dependable, and reputable service to call in La Porte. We have the knowledge of proper applications to clean all your surfaces: glass, metal, siding, brick, concrete, wood, and many more …
KT Power Washing offers customizable services like our monthly, quarterly, and annual cleaning plans. Our state-of-the-art self-contained mobile pressure washing units allow us to work in areas where water service is limited or nonexistent. We utilize environmentally safe products and are trained in the latest procedures and applications for your exterior commercial building cleaning needs.
KT Power Washing offers these commercial pressure washing services in La Porte:
Graffiti removal
New construction development cleanups
Commercial buildings, warehouses, and outbuildings
Apartment complexes and common areas
Office buildings
Storefronts and shopping centers
Fences and signs
Foreclosure, vacant, and rental properties
Windows
Parking lots, driveways, and parking garages
Sidewalks, walkways, and patios
Playground equipment
When you need local residential or commercial pressure washing services in La Porte, give us a call. KT Power Washing can handle all your pressure washing needs.