Remove All Traces Of Vandalism From Your Houston Commercial Property With Graffiti Removal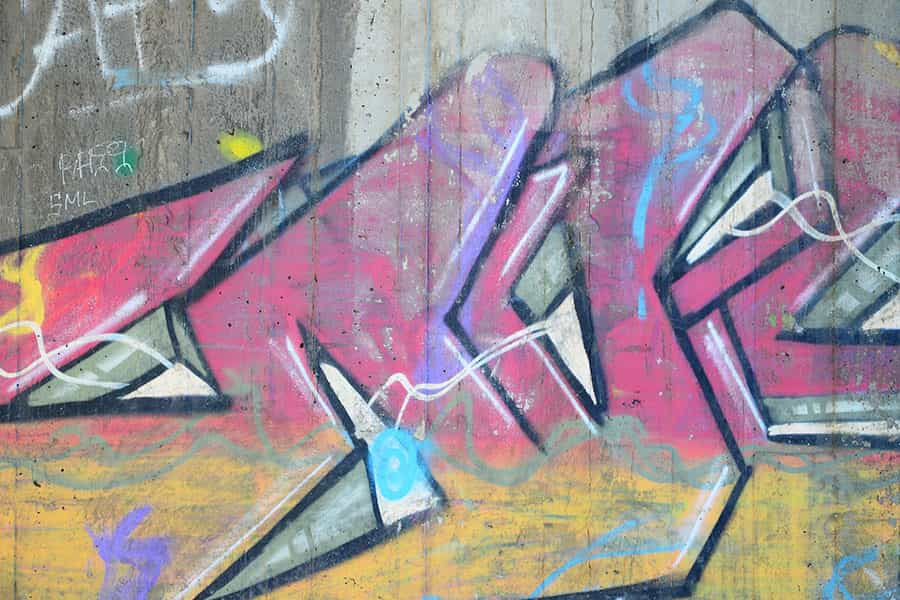 Artistic expression is a beautiful thing, but not when it comes in the form of graffiti on the side of your commercial building. Graffiti removal can also be a beautiful thing, especially when you leave it to the professionals at KT Power Washing of Houston.
When you're in business, or when you own a commercial property, it is important to always put your best face forward. Graffiti can detract from the professional polish of your business and even put off potential customers or prospective buyers. When you spot the work of a graffiti artist on your commercial property, time is of the essence. Early removal can prevent saturation of the surface, allow for substances to be more easily detached and thus prevent additional damage, and even deter vandals from striking again.
When you see graffiti on your commercial property, you know that it's time to call KT Power Washing, your Houston pressure washing expert. Utilizing our state-of-the-art equipment, our skilled professionals can safely remove graffiti from a variety of surfaces without causing damage or leaving residue. KT Power Washing's graffiti specialists are all familiar with the most effective graffiti removal techniques. We can remove graffiti from a wide range of surfaces, including:
Our technicians are highly skilled in commercial pressure washing and have the expertise to get the job done right. By using environmentally friendly cleaning products and innovative techniques, we've helped commercial properties throughout the Houston area to reclaim their curb appeal.
When you need graffiti removal in Houston, KT Power Washing has a variety of environmentally friendly applications and products to fit your specific needs. Our high-pressure and low-pressure steam applications allow us to transition between materials and surfaces, providing a customized cleaning experience.
KT Power Washing can handle large and small commercial graffiti removal projects. Our self-contained 500-gallon mobile pressure washer has the capability to heat water to 250 degrees for low-pressure steam washing and has adjustable pressure settings. With our state-of-the-art unit, we are able to access projects where water services are limited or unavailable like:
Vacant properties
New construction developments
Apartment complexes
Office complexes
Parks and playground equipment
KT Power Washing has well-trained professionals, who regularly update themselves on the latest products and techniques. The environmentally friendly products that we use are all safe for people, pets, and plants. We are fully licensed and insured, and all our employees are covered under workers comp. When you call KT Power washing for graffiti removal in Houston, you know that you are hiring a courteous, professional, and reputable company.
One way to head off future graffiti damage is with KT Power Washing's surface sealing. Our surface sealing creates an invisible barrier, sealing off your surface and making it impervious to the intrusion of outside elements. Sealing also prohibits the growth of algae, mold, and mildew. Surface sealing can improve the look of your exterior surfaces. Cleanups between pressure washing services, or after a particularly flamboyant graffiti fest, are quick and easy. Our 5-Year No-Algae Guarantee is an added bonus.
Recent Projects