Pressure Washing For Homeowners Associations & More In Houston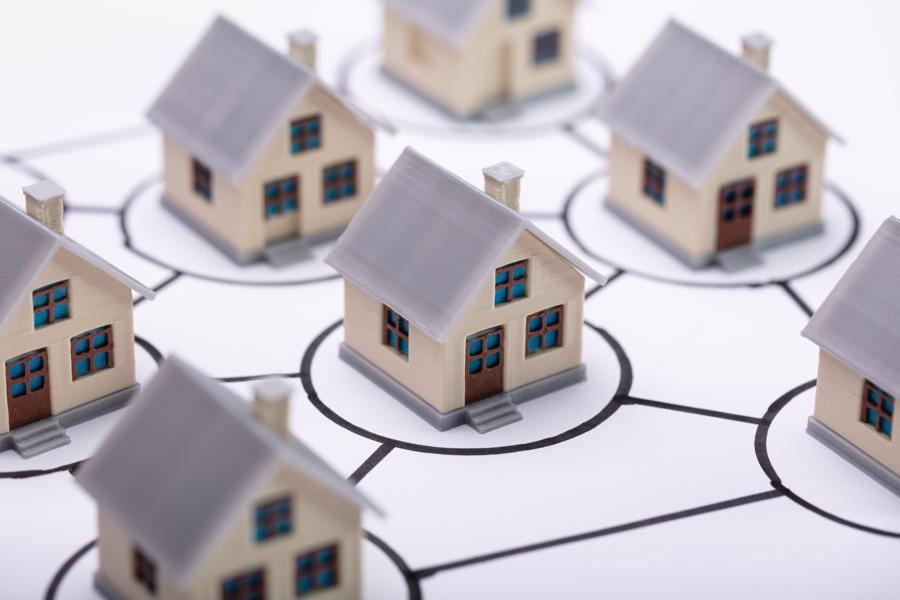 Here at KT Power Washing, we love working with HOA organizations and property managers all over Houston. We know just how important pressure washing for homeowners associations is due to their often strict guidelines, and we're always up to the challenge to meet and exceed those guidelines, delivering a high-quality clean that no one will be able to nit-pick!
This kind of pressure washing work isn't something just any team in Houston can take on. Other companies might say they can handle it, but few actually realize how demanding it is to perform regular pressure washing services for HOAs, property managers, and civic and condo associations. KT Power Washing is the professional that these Houston organizations can trust for one-time, bi-weekly, quarterly, or even yearly pressure washing agreements to keep their exteriors in the best shape possible. This kind of arrangement is perfect for properties like:
Single-family homes
Mixed-use properties
Multi-family homes
Residential neighborhoods
Commercial spaces
A clean, attractive, and thriving community is what we want most here in Houston, and we know we can give that and much more with our pressure washing for homeowners associations. Call us when you're ready to address your cleaning needs to every part of your property, from the roof down to the driveway you park your car on.
We're HOA Cleaning Experts
When your community looks beautiful, it will become more desirable. But there are so many threats to that beauty that are incredibly common, from rusting fences to oil-stained sidewalks and everything in between. It seems like there's no hardscape that is safe from the constant wear and tear of daily use! And if you don't take care of these surfaces as soon as you notice their blemishes, the harder they'll be to clean down the line.
Our job at KT Power Washing is to remove any kind of unwanted blemish or stain on your property to ensure that it looks beautiful as well as functions as it should, to create a desirable community space. We'll take care of things like:
Sidewalks: The walkways that your friends and neighbors use should be cleaned regularly not only to make them beautiful but also to keep them free of hazards. Things like slippery mold and deterioration from substances can cause trips and falls, creating liability as well as unrest. Let our pressure washing team take care of your sidewalks to keep them safe as well as attractive.
Parking lots & driveways: Vehicle traffic is inevitable in most communities, which brings about oil stains, antifreeze leaks, and more. It's vital to have fresh and clean concrete drives for use, and we can give them to you! We'll use all of the right water pressures and machine attachments to provide a bright clean for all of your concrete surfaces.
House washing: Dirt, grime, and algae built up on home siding only bring your neighborhood property values down. With soft wash house washing services from KT Power Washing, these organic invaders will be soaked to the root and washed away to reveal siding that looks brand new.