The Advantages of Sealing Your Exterior Surfaces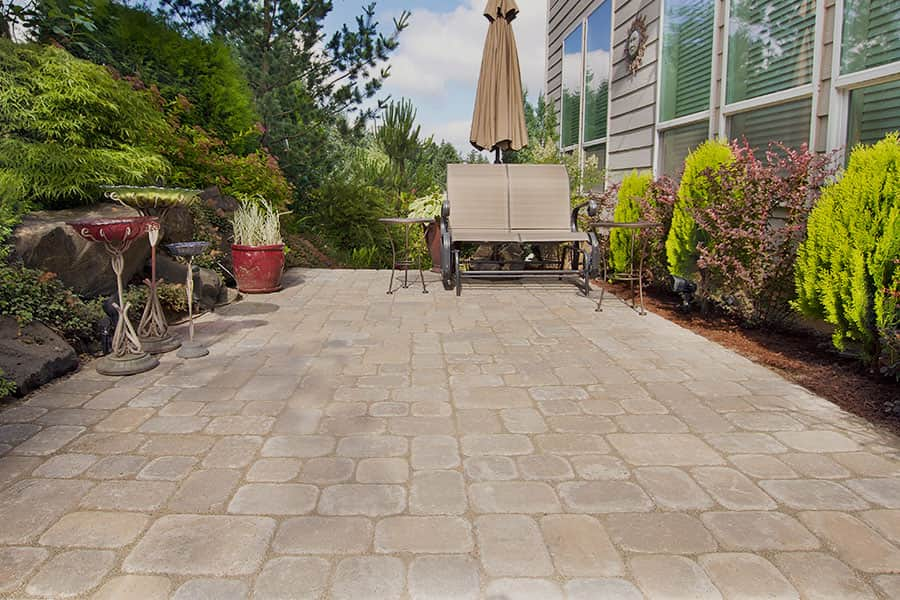 Professional pressure washing is a great way to clean your exterior surfaces. But how do you prolong that freshly-washed look and preserve the life of those surfaces? Professional surface sealing is the answer!
Long live your porous surface!
Not only will you extend the fresh look of your exterior building cleaning with a professional surface sealing, but sealing can also actually extend the life of your porous surface. By creating an invisible and impenetrable barrier between your surface and the elements, surface sealing prevents the intrusion of water, pollutants, and other elements that can damage your exterior surface.
Durable surfaces such as concrete, brick, stucco, and stone can last even longer when they are protected with professional surface sealing. Sealing inhibits adverse conditions like cracking, scaling, and discoloration, giving your durable surface the advantage when it comes to wear and tear. Give your Houston area home or business protection from the elements with a professional surface sealing.
When you look good, you feel good.
We may not give a lot of thought to the look of our exterior surfaces, but when sealed surfaces versus unsealed surfaces are compared side by side, the difference is obvious. Sealing not only gives your porous surface a "finished" look, but it can also actually add to the brilliance and enhance the natural characteristics of stone and wood. Sealing also makes cleanups between pressure washings a breeze. The impervious surface allows for dirt, grime, pollen, and other contaminants to be washed away easily, so you can maintain the beauty of your sealed surface with minimal effort.
Sealed stone gathers no moss.
Mold, mildew, and algae can put a damper on the vitality of your exterior surface. When moisture from rain, high humidity, or water intrusion penetrates those surfaces, the climate is ripe for the growth of fungus. Surface sealing stymies the scum and protects the integrity of your surface. Cleanups are a breeze, and your sealed surface will remain fresh and mold-free until your next pressure washing service.
No stains, no gains.
The invisible barrier that protects your sealed surface from the elements is also a barrier to stains. Oil, grease, paint, and other chemicals are no match for the protective power of surface sealing. Most stains can be removed with a good rinse from a garden hose.
Signed, sealed, delivered … I'm yours.
Professional surface sealing services can save you money. Property is your most significant investment, and protecting that property is vital to preserving its value and longevity. When you invest in sealing your porous surfaces, you'll begin to see the benefits.
When compared to the cost of expensive renovations like repainting or resurfacing, sealing is an affordable alternative. Professional sealing services offer huge savings when it comes to costly maintenance and repairs. Sealing not only protects your exterior surface but sealing also extends the life of your exterior surface. Regular maintenance becomes exceedingly easy - most stains can be removed from sealed surfaces quickly and effortlessly.
Professional sealing is not only cost-effective, but it's affordable and readily available from a professional pressure washing technician.