#1 Alief Pressure Washing & Parking Lot Cleaning in Alief, TX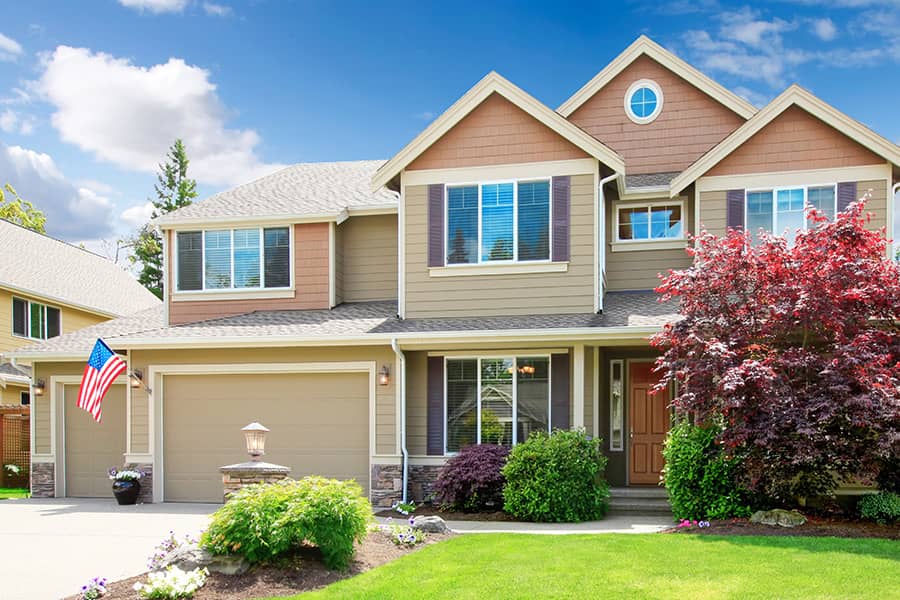 Considering a pressure washing in Alief, TX? Our local pressure washing pros are here to help keep your property looking its absolute best.
Give us a call to schedule a pressure washing in Alief at 832-869-0220!
Try Our Number One Pressure Washing Service in Alief!
Sometimes we avoid using a pressure washing company because of the environment in Alief. We believe any kind of chemicals may damage the environment, but our company only uses chemicals safe for nature and animals.
We provide a variety of services in Alief that only use environmentally clean methods and chemicals.
Driveway cleaning. When we clean up your driveway, we use a solution on it that can help eliminate any possible falls. It can keep your family or guests safer, especially when they are considered at high risk of falls.
Fence cleaning. When we do your fences, we can increase your curb appeal. We make individuals who look at your home's mouths drop open in Alief.
Sidewalk cleaning. Our sidewalk cleaning helps with curb appeal and safety. When someone slips on any kind of grime, it can cause serious damage, and our service can help you avoid this from happening.
House washing. This is considered our best service of all time. We make your home as white as a fluffy cotton ball and we can make it the star of your neighborhood in Alief.
Top Quality Driveway Cleaning For Alief
We are happy to serve our customers in Alief with the leading edge in pressure washing that is sure to give your property a complete makeover. Our experts will have your outdoor areas sparkling clean in less than a day, and that's a promise you can count on when you hire KT Power Washing & Sealing.
Our pressure washing expertise includes knowledge in cleaning many exterior areas on and around your property. Driveway cleaning is just one of the services we offer, and we can clean homes with of all manner of exterior drives, such as:
Using the right equipment and techniques while pressure washing any part of your home is paramount in delivering a safe, clean wash that won't cause any damage. We use soft washing for your home's more delicate surfaces to completely clean them without risk of injury to property or people. Our cleaning solutions are certified eco-friendly for a long-lasting, safe clean that will boost your home's curb appeal without any hazards to the health of you and your loved ones.