How Professional Pressure Washing Can Benefit Your Commercial Property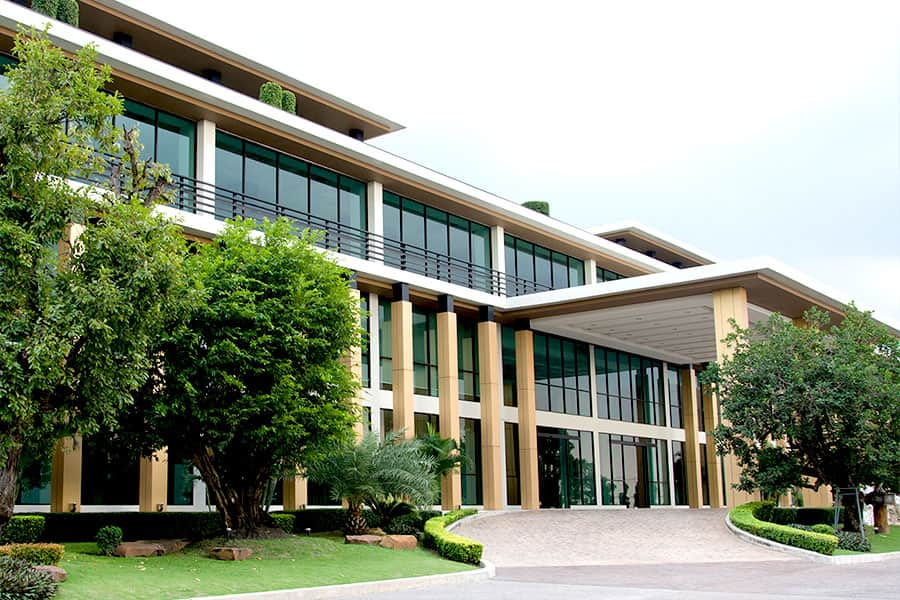 In business, you never get a second chance to make a great first impression. That's why when you own a commercial property, it's imperative that you always put your best face forward.
But what if your face is looking a little tired? Well, that's when a professional commercial pressure washing service can help you save face and face the world with a fresh attitude and a fresh exterior surface. What are some ways that pressure washing can help your business maintain a competitive edge?
Looks Are Everything
When a customer is seeking out your commercial property, whether there to conduct retail business, secure professional services, or rent or lease a dwelling or office space, you want to make the statement that you are a professional entity. Pressure washing can enhance the look of your commercial property, removing the buildup of grime, pollutants, mold and mildew, and other contaminants that detract from the look of your exterior surfaces.
To ensure that your commercial property will always have a competitive edge, professionals agree that curb appeal is your most valuable asset. Commercial pressure washing can enhance that asset from your front curb to your back gate. Make your first impression your best impression with professional commercial pressure washing services.
Cleanliness Is Next To - Good Health
Pollutants on your exterior surface not only look bad, but invaders like mold, mildew, and algae can actually impact the health of your employees and clients. Other contaminants like pollen, bird and insect droppings, and airborne pollution can cause additional health problems. Professional commercial pressure washing can remove those toxins and leave your surfaces clean and fresh.
Pressure washing professionals use environmentally friendly products to clean your surfaces, protecting people, plants, and pets. Make sure that the company you hire is ecofriendly and safety minded. A healthy clean is a happy clean.
From High Maintenance To Low Maintenance
Regular pressure washing services, especially when followed by sealing services, offer a great alternative to the high cost of continued maintenance. By removing the elements that can invade your exterior surfaces, the need for repeated repainting or resurfacing is eliminated. Surface sealing then adds an impenetrable barrier between your exterior surface and the elements, extending the useful life of your surface and making cleanups easy and effortless.
When you're looking for a professional pressure washing company, be sure to ask about the additional services and maintenance plans they offer. Many pressure washing contractors offer regular maintenance plans on a monthly, quarterly, or annual basis for your convenience. Give your worries over maintenance a permanent vacation with the help of a professional pressure washing service.
Saving money is always good.
Once you've invested in regular maintenance with pressure washing and sealing, you'll begin to see savings that you can take to the bank. Remodeling and renovating can be expensive, but by caring for and protecting your exterior surfaces, costly repairs, repainting, and resurfacing are no longer necessary. Pressure washing is a cost-effective solution that can save you money, and saving money is always good.
Property Value
Commercial property can be a big investment. The good news is that there are steps you can take to make that investment grow and prosper. One way to preserve and enhance your Houston investment is with routine professional pressure washing services performed by a licensed pressure washing contractor.
The outside elements can take their toll on your property's exterior surfaces over time. Regular pressure washing services can remove the contaminants that erode the integrity of your exterior surfaces and can help to prevent damage. When followed with professional sealing services, an invisible layer of protection prevents those contaminants from returning, extending the usable life of your surfaces, and enhancing their aesthetic appeal. The greater your property's appeal, the greater return you see on your investment.