KT Power Washing & Sealing: Seabrook's Top-Rated Pressure Washing Service.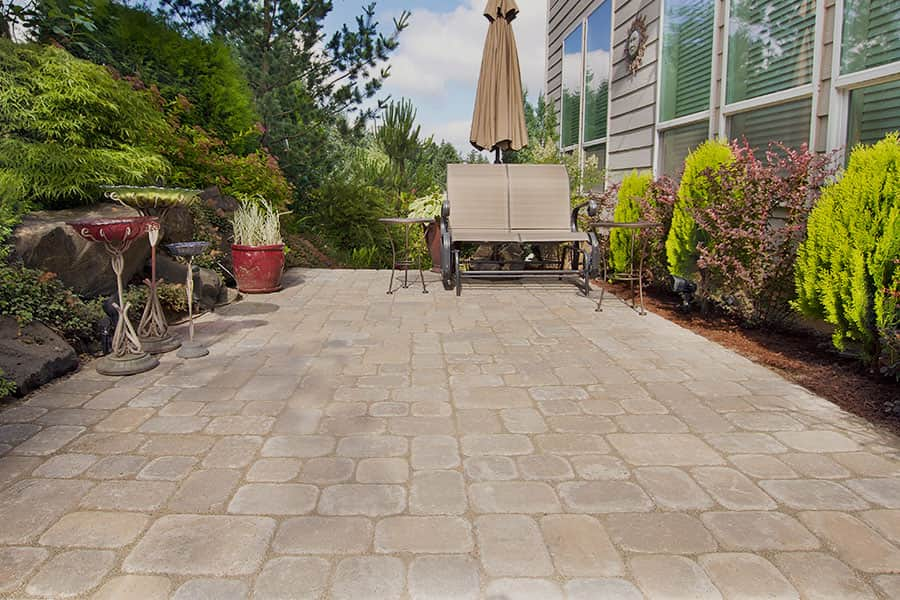 Do you want to schedule a pressure washing service in Seabrook? Check out the number one pressure washing service, KT Power Washing & Sealing. We offer parking lot cleaning, house washing, and more. Our company offers you multiple benefits that will assist you in your small town, Seabrook.
Caring personalities. All of our employees truly care about the projects that they are assigned, and they want to make each customer happy.
Fresh-looking home or business. Our employees make sure that they give you a fresh-looking home or business to better benefit your life.
Professionalism. Our company is big when it comes to showing you respect and customer service. We want our employees to communicate with you at all times during the process and keep you informed of the process.
Give your number one pressure washing company in Seabrook at 832-869-0220!
Smalltown Benefits in Seabrook from your Number One Pressure Washing Service
Seabrook is known for being a small town, and our company understands this idea. We want to make sure that our customers are number one just as our company is number one.
There are a few different benefits to allowing us to take care of your home or business in a small town, Seabrook.
Curb appeal. Our company can make your home or business look stunning and increase curb appeal. For your home, it can make guests feel more at ease. For your business, it can help you bring in more customers.
Home and property value. For your home and business, value is extremely important. You may decide to sell at any point in your life, and you want the most money that you can get out of the property.
First impression. When you take care of your home, you can make a great first impression, and a first impression can be everything in your small town. It may make you more inviting.
Could a Parking lot Cleaning Harm the Environment in Seabrook?
People tend to be afraid of harming the environment with chemicals, especially in Seabrook.. The fact of the matter is that our company uses safe chemicals at all times.
When new information comes up, we make sure that our employees are trained with the new information in Seabrook.
We want to make sure that you have the best experience with the best tools In Seabrook.