KT Power Washing & Sealing: Hedwig Village's Premier In Pressure Washing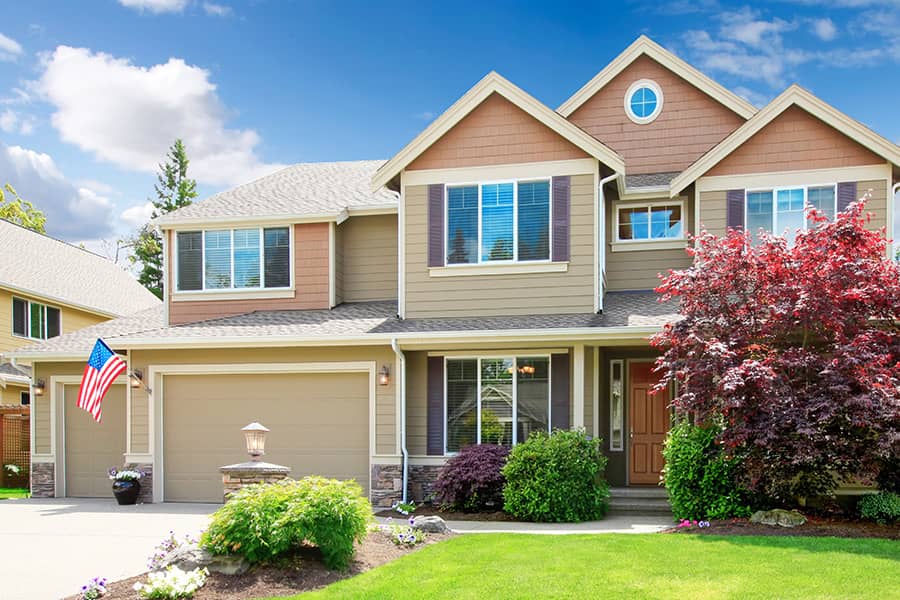 Once you see the work we do for your fellow community members in Hedwig Village, you'll be ready to schedule your pressure washing with us. More than likely, you've already seen much of our cleaning handiwork without even realizing it. Take some time now to review the portfolio of previous projects to decide if KT Power Washing & Sealing is right for you.
With a commitment to immaculate exterior surfaces and customer satisfaction, you can't go wrong teaming up with us. Our cleaning is so thorough and effective; it will look like you've renovated or at least painted your home.
We're results-driven and motivated by ensuring our customers love the sparkling clean results. Don't let time, grime, and the Texas elements take a toll on your Hedwig Village home or commercial property. The sooner you contact us, the sooner we can restore your home to good-as-new condition.
Your Hedwig Village Property Looks Stunning With Our Pressure Washing
Home and business owners in Hedwig Village need not fret - the solution to cleaning you need is here! KT Power Washing & Sealing is honored to have the opportunity to work with you for your exterior surface cleaning needs. Whether you're prepping your home for holiday photos or hoping to attract more customers with a clean storefront, we're here to help.
Choose from a catalog of residential and commercial pressure washing services like:
Fence Cleaning
Apartment Complex Cleaning
Siding Cleaning
Parking Lot Cleaning
We even offer professional sealing services! We try to take care of the tasks you need the most to improve and maintain your local home or business.
House Washing To Make Your Hedwig Village Home Look Impeccable
Is it time to get your house ready to sell? Because professional house washing can help you increase the asking price by approximately $15k, making it a solid return on your investment. Or, maybe it's time to paint your home. The first step is always to prime the surface, including cleaning it to remove stuck-on debris.
Of course, you don't need any reason other than a desire to enhance the outward appearance of your home sweet home. What you do need is our team to provide you with the quality cleaning you should be able to expect from professionals. Get in touch right now in Hedwig Village to request superior pressure washing service.