KT Power Washing & Sealing: Meyerland's Premier In Pressure Washing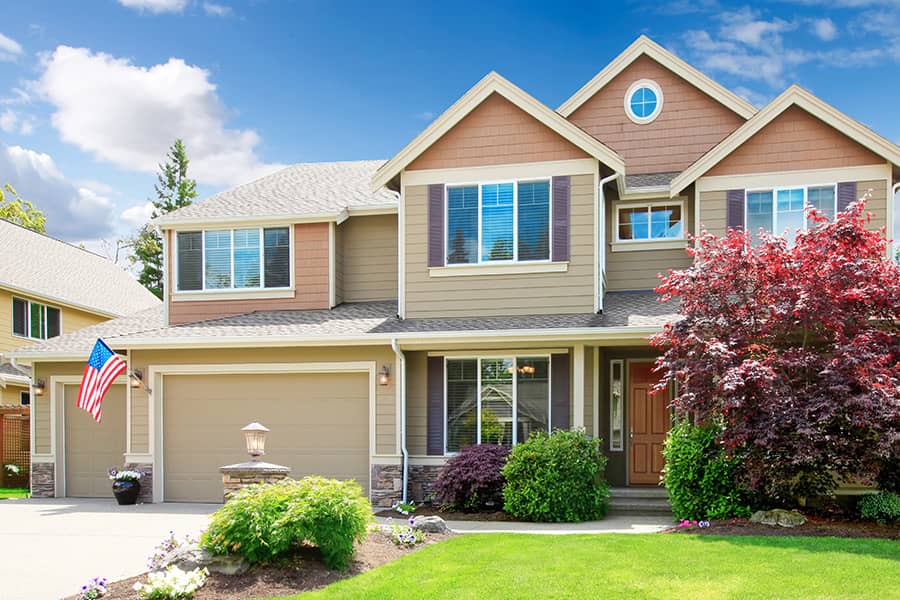 KT Power Washing & Sealing knows how much Meyerland residents love living here and how they take pride in their homes. However, they sometimes get lazy about pressure washing, making their dream homes look like nightmares. Besides running the curb appeal, failure to schedule routine exterior surface cleaning can cause problems with the condition of your home.
Our job is to keep your house looking fab instead of drab by using professional power washing techniques and state-of-the-art equipment to get the job done. Your residential and commercial property is as important to our team as it is to you!
For outstanding cleaning service in Meyerland, you can count on our experts. We use the safest but most comprehensive cleaning solutions to get superior results. Give us a call right now and request a service appointment from the local leaders in your area for pressure washing.
Meyerland Home & Business Owners Appreciate Our Professional Pressure Washing
One look at our professional cleaning results, and you'll quickly realize why we're a top choice in the Meyerland area. Our power washing quality is how we've earned the impeccable reputation we have. However, we like to be able to offer quality and quantity, and that means an extensive assortment of exterior cleaning services for homes and businesses, such as:
Window Washing
Deck Cleaning
Parking Lot Cleaning
Driveway Cleaning
And More!
Please don't attempt to DIY your pressure washing, or you could cause more problems than anything. Without proper training and supervised experience, you can cause damage to your home and personal injury. Plus, you're not as likely to be happy with the outcome of the cleaning when industry pros do not handle it.
House Washing In Meyerland Doesn't Get Any Better Than This
Whether you're prepping for house washing or just want to brighten up the appearance of your home, house washing is not only highly effective, it's necessary. Regular exterior cleaning for your siding and other materials helps prevent contaminants from wreaking havoc and compromising integrity.
You can count on KT Power Washing & Sealing for service with a smile and superior cleaning when you schedule an appointment with us. Contact us in Meyerland now, and let's plan your pressure washing.