Your Local Pressure Washing Professional in Upper Kirby, TX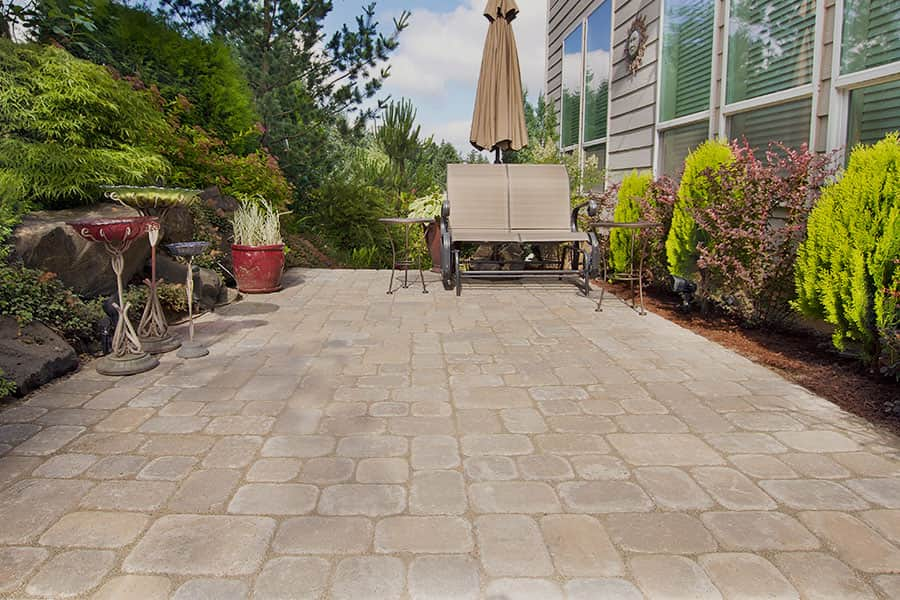 KT Power Washing is always around for a thorough cleaning and southern hospitality, the way things are done in Texas. When property owners in Upper Kirby need professional pressure washing, they know to come to us. In fact, even if you don't know you need our services yet, more than likely, you do.
It doesn't take long for grime and grit to accumulate on the outside of your home, tarnishing the curb appeal and ruining the materials. What you don't want to do is attempt to do your own power washing and end up damaging your property or injuring yourself.
For optimal exterior surface cleaning from the local pros who care about quality, contact us today. We're eager to work with you and deliver the level of cleanliness you expect and deserve for your Upper Kirby dream home.
Upper Kirby's Expert Pressure Washing Team
KT Power Washing & Sealing is proud to be a top contender in Upper Kirby for pressure washing. We take care of residential and commercial clients, offering essential power washing services like:
Residential House Washing
Residential Sidewalk Cleaning
Commercial Exterior Building Cleaning
Residential Fence Cleaning
Having a reliable resource for exterior cleaning is smart because you'll need this type of service many times during your time as a home or business owner. Plus, if something happens like vandals mark your building with graffiti or you need house washing before painting, you'll always know who to call.
Superior Upper Kirby House Washing For Your Home
Is your home's exterior ready for its close-up? Is the outside sparkling clean? If you can't say yes to questions like these, it's time to schedule house washing.
It doesn't take much for the outside of a home to look dirty, and if you leave it too long, the grime can damage the materials. You can develop mold and algae that cause rot and deterioration, and all of that means expensive repairs.
Stay current with a cleaning schedule that best serves your needs, and you won't have to worry about the look and condition of your home. Power washing is a required method of preventative maintenance for your home. Call us today in Upper Kirby to request professional pressure washing from our elite experts.